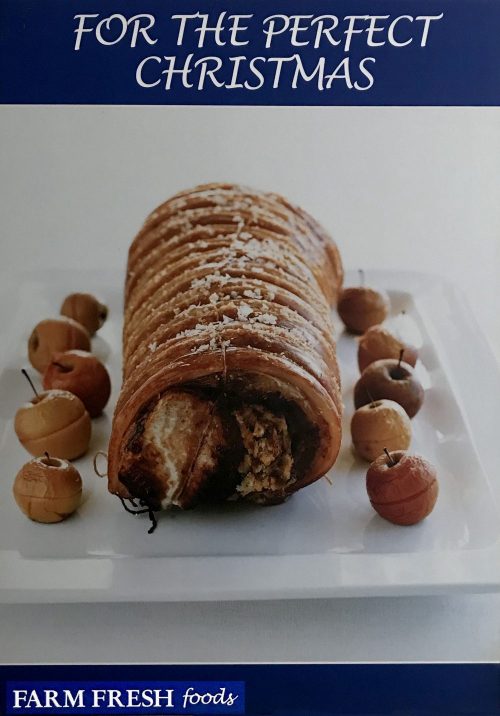 7 days left to Christmas … Still time to order!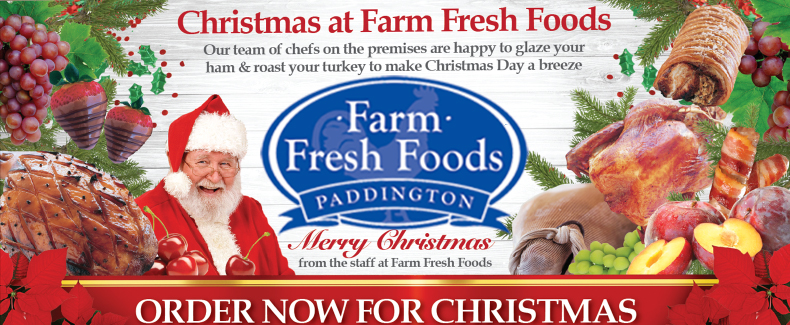 Come in store, email or call us on 02 9360 6407 (option 1) to talk to one of our expert butchers.
Santa has bought you succulent seasoned pork loins (with extra crackle!)
Seasoned butter-basted turkey breasts
Heavenly glazed hams, whole, half or pieces
* NEW*
Bill's boneless double turkey breasts, butter-basted and seasoned like our traditional turkeys you know and love. The centrepiece for your xmas feast!
3kg boneless heavenly glazed ham pieces – making carving a breeze!
Don't forget, our team of chefs are ready to glaze your hams, roast your turkeys or crackle your pork to make your Christmas day a breeze.

Come in store or call 02 9360 6407 option 1  ?
Tags: christmas, glazed ham, roast turkey, seasoned turkey breasts
Trackback from your site.